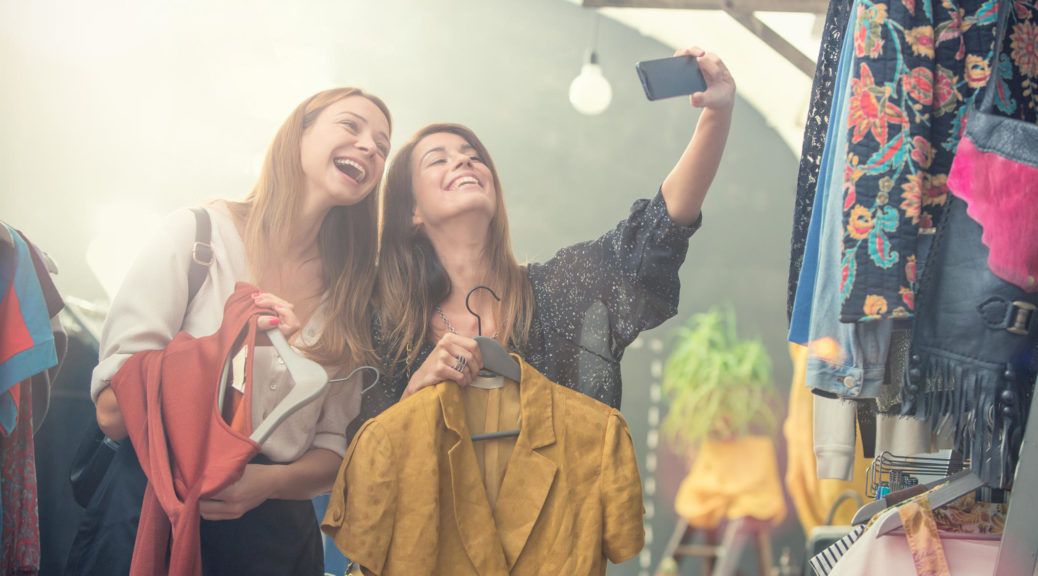 Welke zomerkleding heb je nodig deze zomer?
Welke zomerkleding heb je nodig deze zomer?
De zomer is een geval apart hier in Nederland.
Vooral tijdens het uitzoeken van zomerkleding kan het lastig worden.
Opeens kan het 30 graden worden terwijl het de dag daarna weer 18 graden met regen is.
Heel veel wijzer van de weerberichten worden we ook niet want piet lijkt de toekomstige temperaturen niet verder dan 1 dag vooruit te kunnen voorspellen.
Daarom is het een goed idee om je kledingkast zo in te richten dat je op alles bent voorbereid.
Om jou hiermee te helpen heb ik vandaag 5 zomerkleding stukken en accessoires  op een rijtje gezet zodat je opgelucht adem kunt halen.
Jouw zoektocht naar zomerkleding is voorbij!
Om te beginnen is het goed om een paar luchtige zomerkleding stukken te hebben.
Aparte en opvallende Jurkjes mogen dit jaar
Voor de dames is dat een stuk makkelijker dan voor de heren.
Zo kunnen de dames onder ons gewoon een leuk luchtig zomerjurkje aantrekken en met een glimlach de zon tegemoet lopen.
Stoere polo of gewoon mouwloos
De heren kunnen bijvoorbeeld een mooie polo of mouwloos shirt dragen van ademend materiaal.
Als je voor een wat nettere look wilt gaan is een polo "the way to go".
Ook kan je een luchtige overhemd met korte mouwen aantrekken als het warm genoeg is.
Korte broeken for him & her
Ook een modieuze korte broek is iets wat deze zomer niet mag ontbreken.
Zowel heren als dames doen er goed aan om een aantal korte broeken in de kast te hebben hangen.
Maak het af met een hoedje
Om jouw "Summer Look" helemaal af te maken kan je er ook voor kiezen om een leuke hoed te dragen.
Voor mannen zijn de Bogarthoed een goede keuze op dit moment.
Met deze hoeden straal je gelijk een Michael Jackson achtige vibe uit.
Ook de dames hebben volop keuze als het op hoeden gaat.
Mijn All time favorite is de strandhoed met een grote golvende rand.
Zet hem op samen met een leuk fleurig jurkje en je bent helemaal klaar voor de zomer!
Ook een Jumpsuit voor de afwisseling
Sinds een aantal jaar is ook de Jumpsuit een waar fashionitem geworden.
Tegenwoordig heb je ze voor zowel de winter als de zomer.
Zo kan je bijvoorbeeld een korte jumpsuit aanschaffen om toch de broek & shirt feel te krijgen.
Het voordeel is wel dat de jumpsuits vaak gemaakt zijn van luchtig materiaal waardoor je je niet verstikt voelt als je hem met 30 graden aantrekt.
Heb jij ook mode tips voor deze zomer?
Word dan gastschrijver op Coach Your Style of plaats hieronder een reactie!